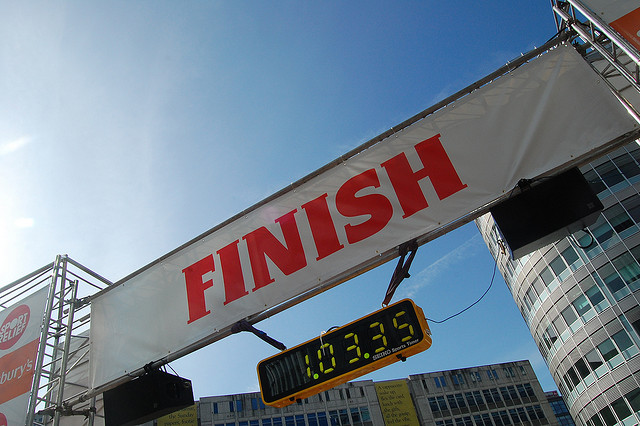 One of the most frustrating things in life is when you feel like you're not making any progress. You might feel busy. You might feel like time is moving by at a slow trickle. The source of frustration might be that you haven't fully defined what your goals are.
It's not just about personal or professional satisfaction. In order to keep your team motivated, you have to have everyone aware of what you're trying to accomplish with your dental practice. You also need to be as specific as possible. It's not very beneficial to have generic, fuzzy goals like "provide the world's best dental care" or "make as much money as possible." While those can be intrinsic desires, they're not real goals.
Real goals are measurable. Real goals are memorable. Real goals are motivational.
For example. Instead of saying the win for your practice is to "provide the world's best dental care" you should be as specific as possible in what that looks like in your practice. It could be making patients feel like family. It could be that you're trying to exceed every patient's expectations with their dental care. When you have those as your stated goals you can then measure them if you're actively soliciting feedback from your patients after their appointments.
Once you have defined the win, make sure everyone knows what the goal is. Say it at your team meetings. Focus on it when you review your practice. Keep it written in a conspicuous place where all the staff will see it. Don't let it just be another statement hung on a wall. Let it be a driving force for your practice.
So, what is a win in your office?